We believe recreation centers play a vital role in the physical and mental well being of your members. At upace our role is to help recreation centers engage, motivate and make fitness an attainable goal for all members through the use of technology. Since 2014 our software has helped recreation centers serve as the hub of the community focused on living an active, balanced lifestyle.
In fact, that is how we developed our name, upace -- allowing each individual to engage in fitness at their own pace according to their own schedule.
MADE BY YOU, FOR YOU.
Founder Rachel Koretsky
WE BECOME AN EXTENSION OF YOUR TEAM
Rachel Koretsky
Founder & CEO
Rachel started upace after her personal frustration at her university recreation center. It is her second venture; she launched her first,"Teen Advisory Council," while in college which was acquired by Ronald McDonald House-SNJ. Rachel has a Bachelors in Business Administration specializing in Entrepreneurship & Business Development for Social Impact from American University.
Adam Landsman
CTO
Adam has 10+ years of professional experience developing and creating CMS based software systems in varying dynamic environments. He has unique perspective into the ins and outs of web development. Fluent in LAMP and WAMP based systems with extensive working knowledge of PHP and mySQL architecture.
Greg Singh
CRO
Enterprise SaaS Sales Professional excels in new business development. 22+ years track record in delivering over-quota sales performance in diverse industries and geographies. Strong expertise in conceptualizing and articulating business problems then mapping those challenges to technology-based solutions. Driven, creative and focused on building client relationships which deliver long-term profitable growth.
Melissa Bradley
Co-Founder & Manager Partner, Sidecar Social Finance
Greg Douquet
Founder & Managing Partner, Red Duke Strategies
Gretchen Brown
Owner, Athletic Business Media
Jim Paro
CIO, YMCA of Greater Brandywine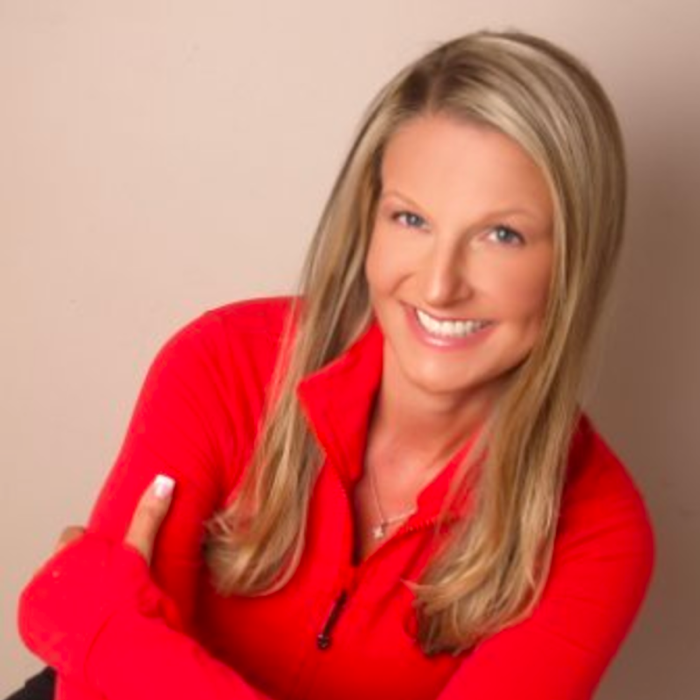 Stacy Trukowski
Rutgers Recreation
Bill Buchanan
VP External Operations, YMCA of South Florida